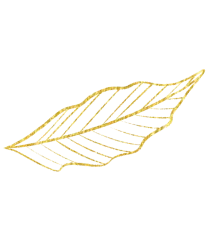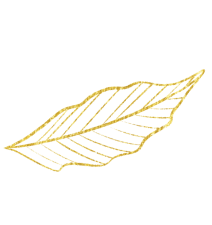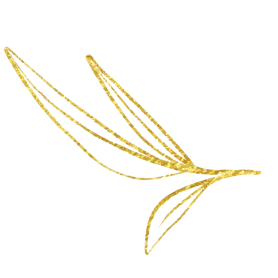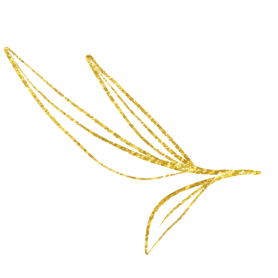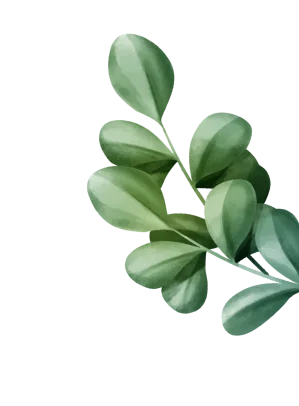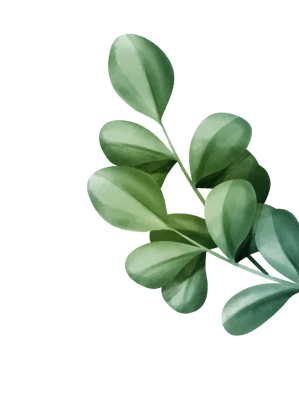 Dear friends!
You are on FRANCHISING page, so you may be interested in starting successful and profitable business. Moreover you are interested in starting Thai massage salon.
Before you learn benefits and Wai Thai business terms and conditions, we would like to present some basic principles we build partnership on here in Wai Thai:
Wai Thai is a network of cosy salons "with a soul" where each customer can receive a high- class Thai massage for a reasonable prise.
We stake on the highest level service. We believe that a passport to successful development of our business is the Service we render to every customer. This is the reason we follow this uneasy way day after day starting with hostess' smile, high – level Thai massage therapists and ending snow-white towels, flavoured tea and constant «We look forward to seeing you!». «One-time-use» approach is not for us.
We do only sanative massage, any erotic is denied in Wai Thai.
If you share these business principles – welcome to Wai Thai Franchising club.
REASONS TO START A SUCCESSFUL BUSINESS WITH WAI THAI
Wai Thai is big and dynamic network of franchising Thai massage salons. We were the first who started franchising activity in this area in Russia. We have opened 42 new salons of Thai massage showing our sustainable development since October, 2010.

Wai Thai is the Thai massage network having its own Employment and bringing agency for Thai massage therapists as a business basis. It means that the key element of our business– Thai massage therapists- are selected and documented on the best conditions. Bringing massage therapists does not depend on any third parties and our franchise continuously draw the best Thai SPA specialists.

Relatively small amount of initial investment, reasonable lumpsum payment and royalty allow to have a pay back in a short term (2-3 working month) and receive an investment in a period from 12 to 18 months.

Wai Thai constantly works on the brand development, runs PR-specials and promotion support aiming the network development.

And, the last, but not the least, Wai Thai is a team of likeminded people! You can find businessmen of any specialization among Wai Thai franchise. Normally, each of us has implemented more than one successful project. We are united by a common idea, a unified business approach, and, of course, joint meetings, discussions and corporate trips.