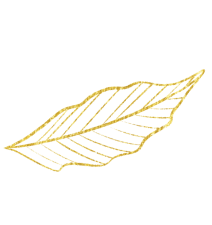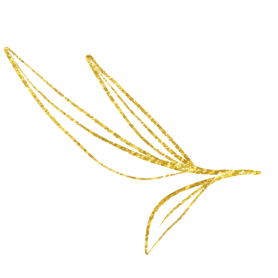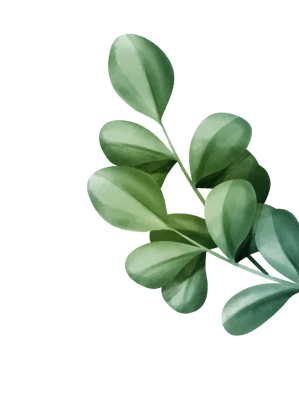 We greet our guests with Wai gesture – hands put together and a bow– which means we welcome you and wish you well!
Wai  is a unique and graceful gesture which is very common in Thailand. It is an essential part of Thai etiquette. In our "Wai Thai" chain of spa each of salons of Moscow, Moscow Region and other Russian Regions is an oasis of beauty for body and soul.
In Wai Thai we offer the following types of classis Thai massage: Traditional Thai massage, oil- massage, aromatic oil massage, Warm relaxing massage with hot oils or grass pouches which are the best way to get rid of autumn melancholy, stress and depression. You will feel harmony of your body and soul and you will feel renewed in our SPA. There are many people who like chocolate wrap, Wine symphony, Man's SPA "East Traditions" etc. In the nearest future we are going to present some new SPA programs.
Many girls have tried weight loss massage and anticellulite massage and it has proved being effective. Slim massage by Thai masters hands combined with a especial massage cream with red pepper provide a great effect you can see right after your first SPA.
SPA for two is a great opportunity to spend time with someone you love, to  lose yourself in sensational relaxing air and to experience joy and serenity just for two of you. It's an unforgettable present for memorable date, anniversary and a way to make your beloved one happy. Going to Thai SPA is not just a way to relax, regain strength and health and to have a good time but it's a great present for Birthday or any other holiday.  SPA Gift Certificate is a memorable present everyone would gratefully accept. We have an appropriate SPA for your boss, co-workers, friends, relatives and any person of any age, any public position and any sex. Best Thai luxury-spa massage therapists will give you the best massage and after that we shall offer you a cup of flavoured tea.
We hope you will find our prices harmonic as well – we want Thai massage to become a part of your everyday life to make it even more beautiful. Welcome to Wai Thai!
We look forward to seeing you!